Scope Markets Institutional
Scope Markets Limited is a global service provider supporting professional clients to access global financial markets with ease and confidence.
About Scope Markets Limited
At Scope Markets we are licensed by the International Financial Services Commission Licence numbers IFSC/60/373/TS/19 Trading in financial & commodity-based derivative instruments & other securities and IFSC/60/373/BCA/19 Brokerage, consultancy, advisory services in trading in securities. We connect our clients using market-leading technology and top-tier liquidity providers.

Our mission is to offer bespoke services to our global partners as we understand that institutional traders have bespoke requirements to meet their local trading requirements.

The Scope Markets front office is operated 24/5 by a highly skilled team of trading professionals covering forex, precious metals and futures. The team understands the markets and, more importantly, understands that prompt and knowledgeable service is critical. Our deep relationship with both technology companies and liquidity providers means we can offer tight spreads, market depth and speed of execution at competitive pricing to help grow your business.
Trading Solutions and Services
API Connectivity
Scope Markets enables clients to trade our full suite of OTC products via our FIX API. Scope Markets allows clients to connect its own front-end technology to our real-time data and execution feeds with APIs, either directly or via all the major MT4 bridges and software providers such as Prime XM Gold-I and oneZero.

Our liquidity can be connected to third parties trading platforms and applications via a secure connection to deliver our partners the ability to create bespoke execution, pricing and product pools.
White Labels
The Scope Markets MT4 and MT5 White Label solutions empower brokerages with the tools to create a fully branded trading platform. We have streamlined the process to offer a fully customisable solution with hosting and connectivity via industry-leading technology providers.

Our team knows that the costs of purchasing a server can be prohibitive. The MT4 & MT5 White Label solutions allow you to reduce your initial capital outlay and get a branded MT4 or MT5 solution at a fraction of the cost and effort required to obtain your own server.
Money Managers
We provide money managers with a MAM solution. This allows you as the money manager to send block orders under one main master account using the MT4 interface to multiple sub-accounts in real time.

The orders are sent to our system that allows you to allocation by percentage of equity, balance or on a lot basis. The MAM is a fast, effective and reliable addition to our MT4 trading environment.
Funds
Scope Markets gives fund managers direct access to global liquid markets. Our platform provides robust solutions including competitive margins, commissions and depth of liquidity. We also offer Xcore low latency bridging solution through Prime XM.

As part of our institutional offering, we can facilitate Emerging fund Managers who wish to create their own funds and investment offering.
Key Features
Fully regulated end-to-end solution
Regulatory umbrella cover
Full reporting
Audited results
Investment research
Low entry cost
Easy to establish (approx. 6 weeks)
Partners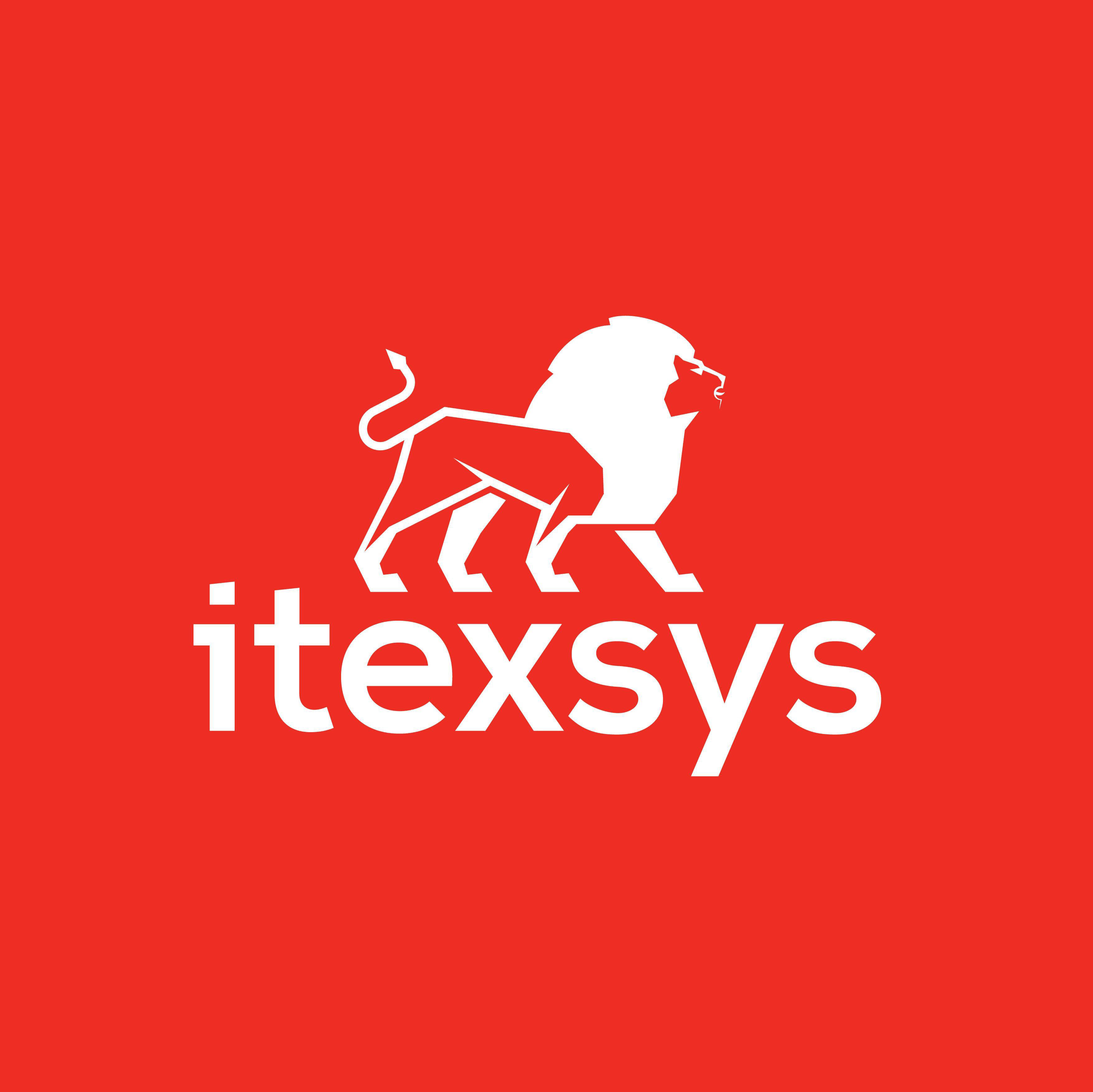 Itexsys
itexsys have purchased an MT4 Server licence and teamed up with industry-leading technology providers to offer a complete brokerage package – platform, connectivity, hosting and CRM. As an independent firm, itexsys are not affiliated with any favoured liquidity provider and are happy to work with the liquidity provider of your choice. Scope Markets are fully integrated as a liquidity provider for our full range of asset classes.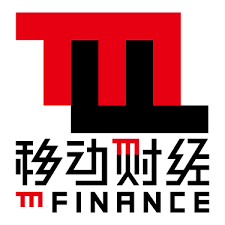 m-FINANCE
m-FINANCE is a leading FX, Bullion and commodities trading technology provider in Asia. m-FINANCE provides state-of-the-art trading platforms. They offer automated trading solutions, MT4 bridges, mobile applications and professional trading analysis tools.

Prime XM
PrimeXM is a leader in the global finance industry. Scope Markets are part of this infrastructure that allows us to connect our clients to hundreds of liquidity providers globally across an ultra-low latency network, supported by institutional grade infrastructure. This partnership enables us to provide cutting-edge aggregation engine.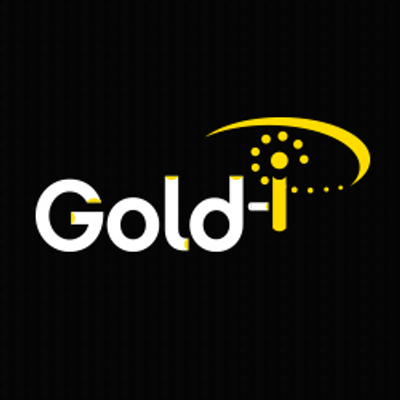 Gold – I
Gold - I is one of the global market leaders in trading systems integration, mainly because of their broad portfolio of innovative products combined with in-depth knowledge of the industry, MT4/MT5 technology expertise. Gold-i continually invests in product development, driving the industry forward.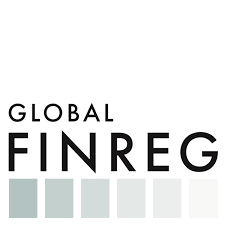 FinReg Aps
FinReg is a Danish-based data management Company with extensive experience with data processing and reporting for the financial industry.

They have established multiple business relationships with accredited Local Operation Units (LOU's) which handle the verification process. FinReg offer services to apply for, maintain and automatically renew LEI codes.

Being able to minimise the verification processing time is essential to offer the fastest and most reliable LEI service within the industry.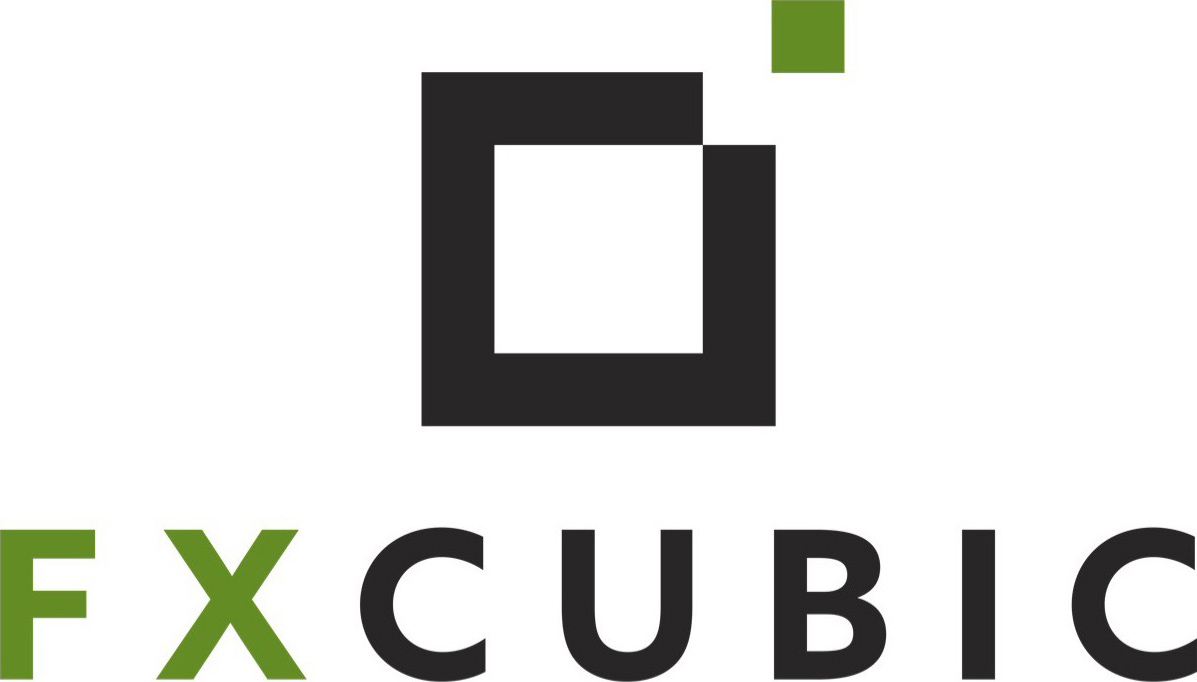 FX Cubic
FXCubic is a low latency and high-performance trading technology provider for institutional and retail brokers.
Over 20 years of core development team experience in the FinTech industry has given FXCubic the expertise in creating innovative technology and providing excellent support. FXCubic solutions have been developed by paying close attention to the feedback received from our clients over the years. We are fully focused on the technology we provide. Our products are designed to minimize the manual work carried out by employees, create unique trading environments for traders, protect brokers from toxic traders, and take full advantage of the liquidity providers connected to our technology.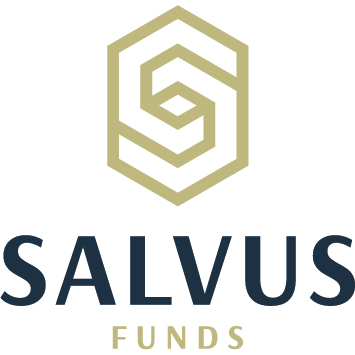 Salvus Funds
SALVUS specializes in operations, compliance and risk management for Investment Funds and Investment Firms. This partnership allows us to provide our clients solutions optimized for tax, regulation and operating costs. The range of services covers the whole cycle from set up, to regulatory reporting, to risk management training and operating support.
Invest Algo
InvestAlgo provides you with the latest Intelligent Trading Technologies!

You will get cutting-edge InvestAlgo Forex Bridge with first of a kind trading&risk management tools, MetaIndex Trading Platform, FX Chaser Risk Monitor and Intelligent Algorithm solutions to connect you to the LPs, guiding for faster and more accurate results whilst helping you to improve and hone your trading and risk management skills.

A state-of-the-art technology, providing flexible and productive experience.
Why Scope Markets?
✔ Rapid on-boarding on multiple trading platforms
✔ Tailored allocation and settlement systems
✔ No minimum or maximum trade size
✔ Multiple credit line options
✔ Multilingual support
✔ Multi-Asset products available
✔ Portfolio Trading: MT4 MAM & PAMM
✔ Tight Spreads & Competitive Trading Terms
✔ Quality Execution
✔ Experienced Institutional support staff